Podcast: Play in new window | Download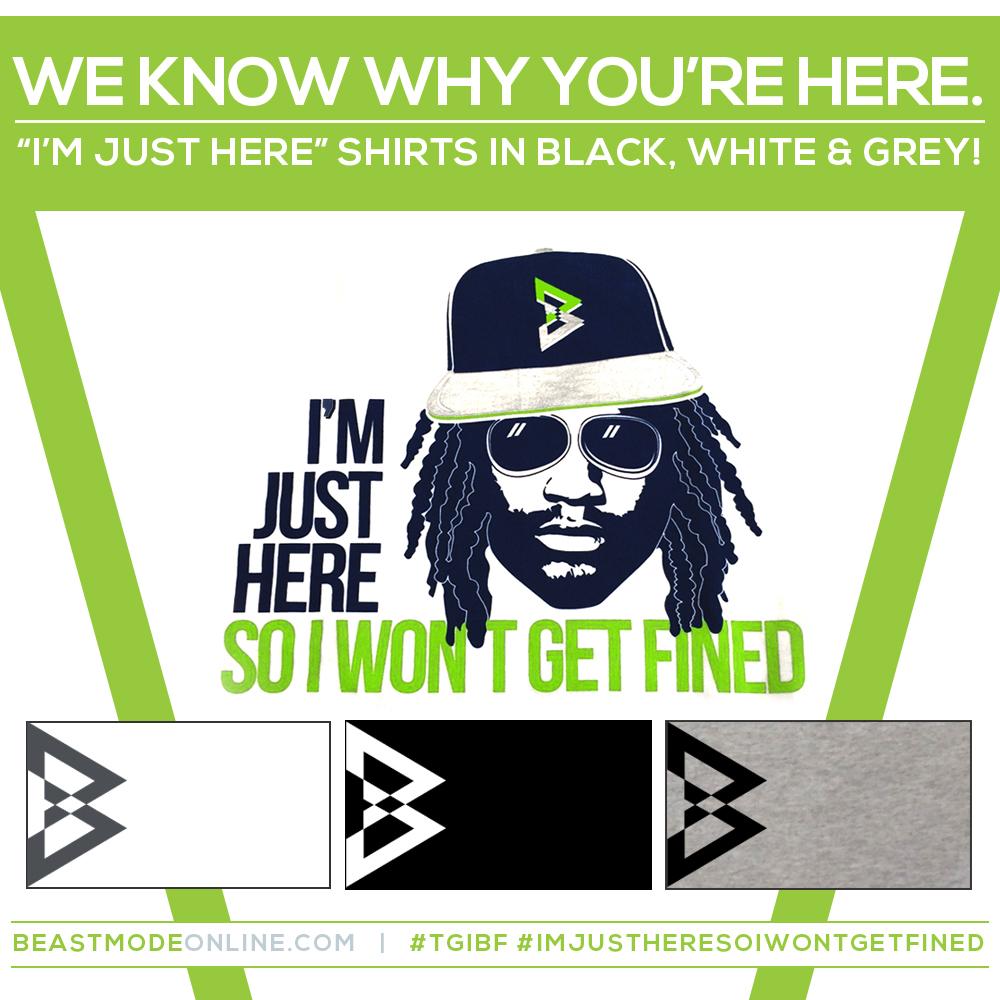 Following up on the Marshawn Lynch that has all the media outlets talking, Brandan and Adam have a little fun with the audio to ask a few questions of their own. We take reaction from podcast listeners input via the Facebook page on whether or not his interview deserves to fall into the "do better" or "better at life" category.
**Excerpt from Sea Hawkers Podcast episode 49.