by fellow 12 Clinton Bonner
First, foremost … HAPPY THANKSGIVING… I'm thankful for the Sea Hawkers Podcast and all the Little Flockers out there!!!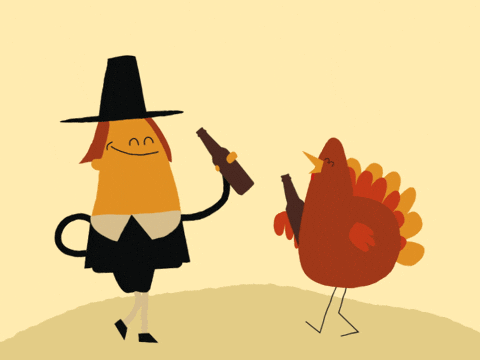 This week's 3 IN, 3 OUT is a special audio/visual video that I think folks who watch the vid below are sure to enjoy, but even if you can only catch it through audio, well, it will serve up nicely that way as well.
With the super short week and Thanksgiving upon us, this format lent itself to the need for creation speed.
So enjoy and watch the entire video to make sure you catch the special From the Flock section featuring many of YOU!
Also, listen to the latest Sea Hawkers podcast right here as well, it's a Thanksgiving cornucopia of Seahawks content … and Go 'Hawks!!!